First and last impressions do matter. That's why you want an engaging and insightful presentation to kick off or close your event. Susan delivers just the right amount of message and enthusiasm and provides the perfect presentation to balance the heavy or technical content at your conferences and meetings. Your audience will be uplifted, challenged, and will be inspired to apply the concept of sharing their expertise and pursuing excellence in their work and personal lives.
Susan has been speaking professionally since 2009 and has spoken to thousands of people in dozens of organizations. She delivers programs for all types of organizations and has significant experience with small and medium-size business owners, women-owned companies, healthcare, accounting, colleges, universities, government, engineering, professional associations, and non-profits.
Susan's Signature Keynote
Harmonize Your Work & Life: Busting the Myth of Work/Life Balance
This speech is ideal for all working people and professional association members: entrepreneurs, executives, managers, supervisors, production line or front line service and sales people. 
Balance is easy to attain, but a struggle, if not impossible, to sustain. Just stand on one foot for 2-3 minutes. The longer you work to stay balanced, the harder it becomes. You literally can't do anything else, or you'll fall. My Signature Keynote tackles the dilemma facing most working people today, juggling work and life. Using the metaphor of Harmony, I draw on my life experience and those of my clients, to reframe the work/life struggle for your audience. You can have it all, just not at the same time. The result is more freedom, joy, and accomplishment. 
When balancing all of your priorities and the priorities of others is no longer the goal, Harmonizing Your Work & Life creates a powerful context for reducing and avoiding burn-out, living intentionally, and asking for and receiving support. You'll be able to shift your perspective and see results immediately.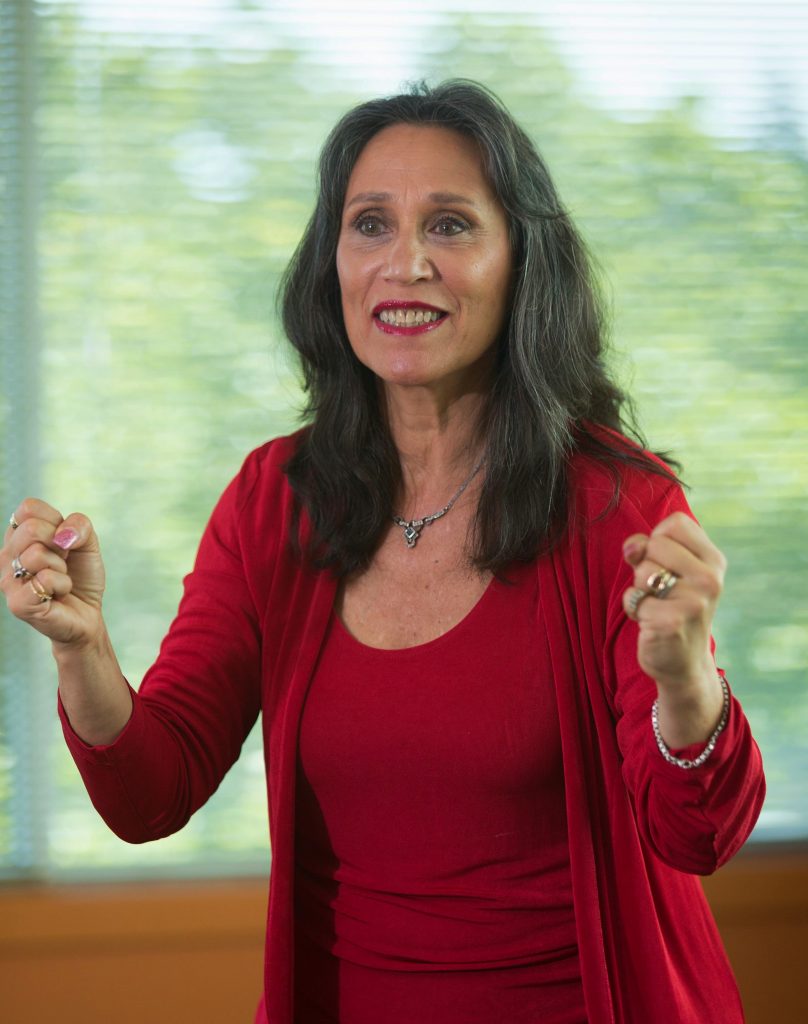 Connections: The Secrets of Powerful Networking
Networking is far more than calling everyone you know when you need a job, more clients, or just want to meet new people. Business networking is a powerful and efficient strategy for you to connect, develop meaningful relationships, expand your resources, and grow your business. No matter what your personality style is, you can learn to network effectively. Available as a breakout session.
This speech is ideal for beginners and seasoned professionals: sales people, realtors, loan officers, financial advisors, entrepreneurs, consultants, coaches, and fundraisers.
You'll learn the essential ingredients for effective business networking: 
Principles of effective networking
Getting the information you need from the people you meet
Keeping your network vibrant
Leveraging the Internet
You'll learn how to maximize your strengths and you'll leave with practical and effective skills you can use while you're still at your conference or as soon as you hit the street.
Getting to the Top Without A Ladder
Here are three important facts that already affect your business and your employees' careers:
Today's flattened organizations have yanked most of the rungs on the ladder to success.
The Boomer Brain Drain – forced retirement of senior leaders due to age, infirmity, or death is finally here! No more postponements! This one event will create a leadership gap that will provide historic opportunities for women to rise higher – no ladders needed.
The feeding frenzy to supply enough leaders to replace them will be devastating for many businesses. But for women who are ready to move up, the opportunities will be boundless!
In this inspiring, funny, and informative keynote, Susan will affirm what you are doing now and show you more you can do to be among the chosen.
Women 25- 45 who aspire to rise in their current career or profession are the ideal audience for this speech.
You will learn:
How being a mentor or having one, will put you on the fast track.
The basics of being an effective mentoring partner.
The Chicken Who Wanted To Be A Bear: Change Your Perspective - Change Your Life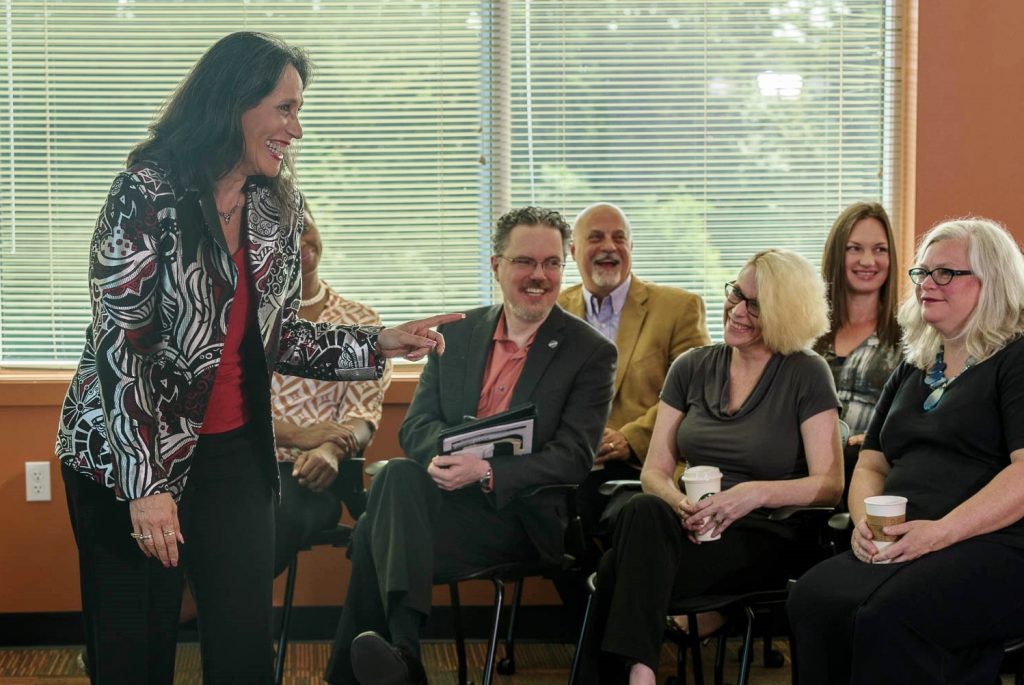 One of the reasons the children's book, Alexander and the Terrible, No Good, Very Bad Day, is so popular with kids and their parents, is most of us can see ourselves in the title. We don't even need to read the whole book to relate.
That's because so many of us focus on what could have been better, who should have been there but wasn't, that one detail we missed. It's a tough way to live.
After a life filled with nitpicking, disappointments and feeling unappreciated, no matter how good life was – a defining moment changed everything for Susan. This funny and moving presentation draws on Susan's life experiences as a business owner, non-profit executive, mother, wife, and daughter. 
This speech is ideal for executives, entrepreneurs, rising stars, young people starting their careers, faith communities, and retirees.
You will learn:
1. A simple daily practice that will allow you to scan each day for the good.
2. How to reframe the negative thoughts that arise in the course of every day life.
3. A new appreciation of your successes and life lessons.