Deliver Compelling Presentations
When The Stakes Are High
your message must be memorable
your pitch strong
your confidence steady 
Huge shoutout to Susan Bender Phelps for helping me craft a proposal and a quote for a big client recently! Her guidance and perspective helped me come up with a better proposal that met my clients needs while increasing how much I stand to make for the project! This was a significant increase....I'm talking thousands. My revised quote was accepted and I'm beyond ecstatic!I highly, highly recommend working with her! Thank you, Susan!
I am extremely grateful for the time that our team has spent with Susan. We started working together 2 years ago. From our first meeting I knew she would be the one to help guide me on a successful journey to take our Leadership and Management team to excellence. Working with Susan has allowed my team and me to improve our organizational skills, workflow, delegation, accountability, and to give genuine acknowledgement for accomplishments. I am so blessed to work with someone like Susan. Our business would not be thriving like it is without her exceptional guidance.
Speaker/Presenter Coaching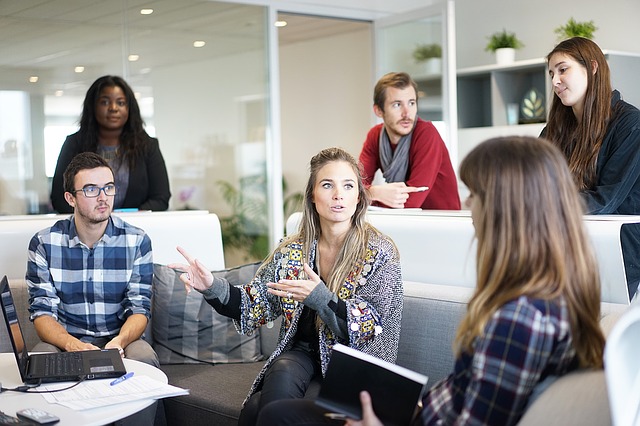 Speak to Win!
Giving a keynote? Landing a BIG contract? Presenting to potential investors? Proposing an important project? Your presentation must shine to inspire or persuade your audience, win that deal, close that contract, land that investor, or get your project approved. I will help you put your best foot forward, whether you are a seasoned pro, or you've never spoken in public before.
Improve Teamwork &
Customer Service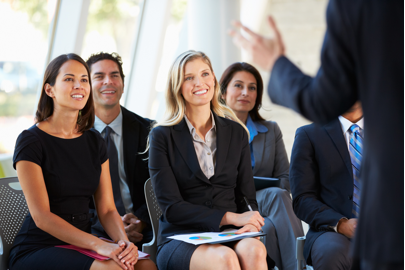 Empower employees to
work better together and
with your customers.
If having your team work together more effectively and serve your clients beyond their expectations is important to you, Susan Bender Phelps is the perfect fit for your staff training. Powerful half-day and full-day programs or an ongoing series of training experiences will create the environment for breakthrough results, higher levels of employee engagement and customer satisfaction.
Grab your copy today
"A Must Read for all Leaders, Managers, and Supervisors" Sarita Stevens
Effective Communication = Higher Profits and Lower Staff Turnover
The bad news is your best and brightest are looking for another job now, IF
they feel as if no matter how well they do they will still be asked to do more with less

they experience high levels of stress and burn-out 

meet their goals, but feel dissatisfied and unappreciated
The good news is together we will give them a reason to stay
If you own or run a small or medium-size company, Susan will help you improve top-down communication, colleague to colleague communication and relationships, and customer service.  Susan delivers training programs on effective communication for, managers and supervisors, emerging leaders, teams, and front-line employees. Imagine, fostering a corporate environment where your employees are more productive and your staff willingly uses every opportunity to grow, develop, and cause breakthroughs. 
Are you ready to give them the tools they need to make it happen? Click here to see our wide range of training programs.
Odyssey Mentoring is a certified Disadvantaged, Woman-owned, Emerging Small Business (Certification #8665)